La semana pasada, poco después de empezar a recorrer la ruta que al Khan le apetecía hacer desde hacía un tiempo, descubrí un prado enorme lleno de setas. El lugar perfecto para un photoshoot si una fuese Caperucita.



(The past week, shortly after we began the hiking route Khan was craving to go to, I spotted a huge meadow filled with toadstools. Perfect place for a photoshoot if you were Little Red Riding Hood.)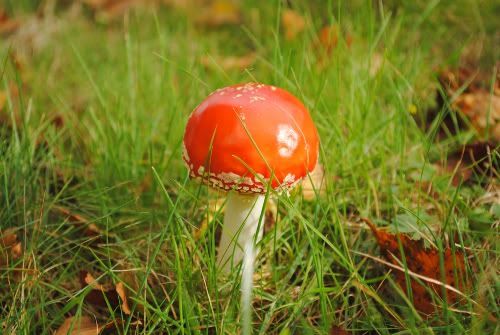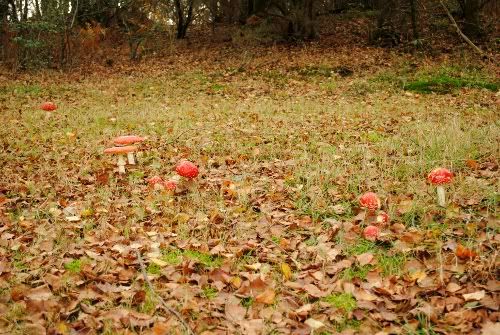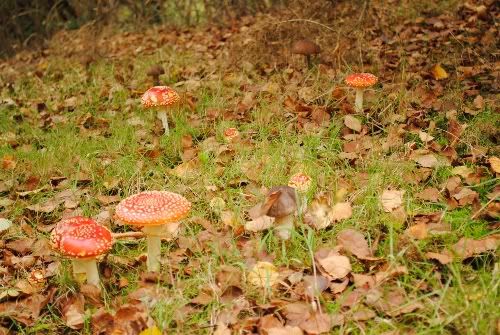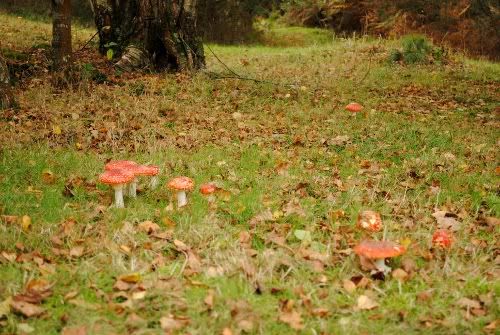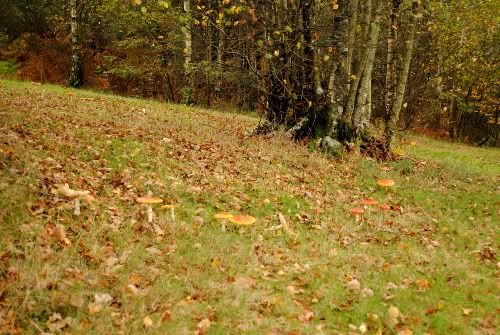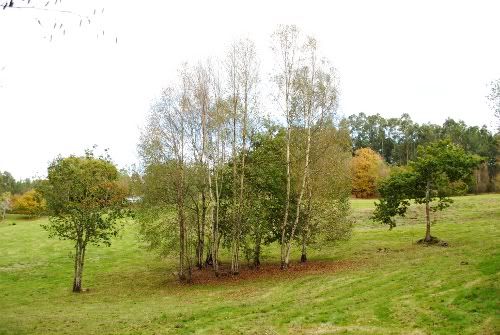 Observar a alguien mientras curiosea o está concentrado siempre me ha gustado. Y aprovechando la ocasión...
(I've always loved watching people while they poke around or just being concentrated. So I made the most of this opportunity...)